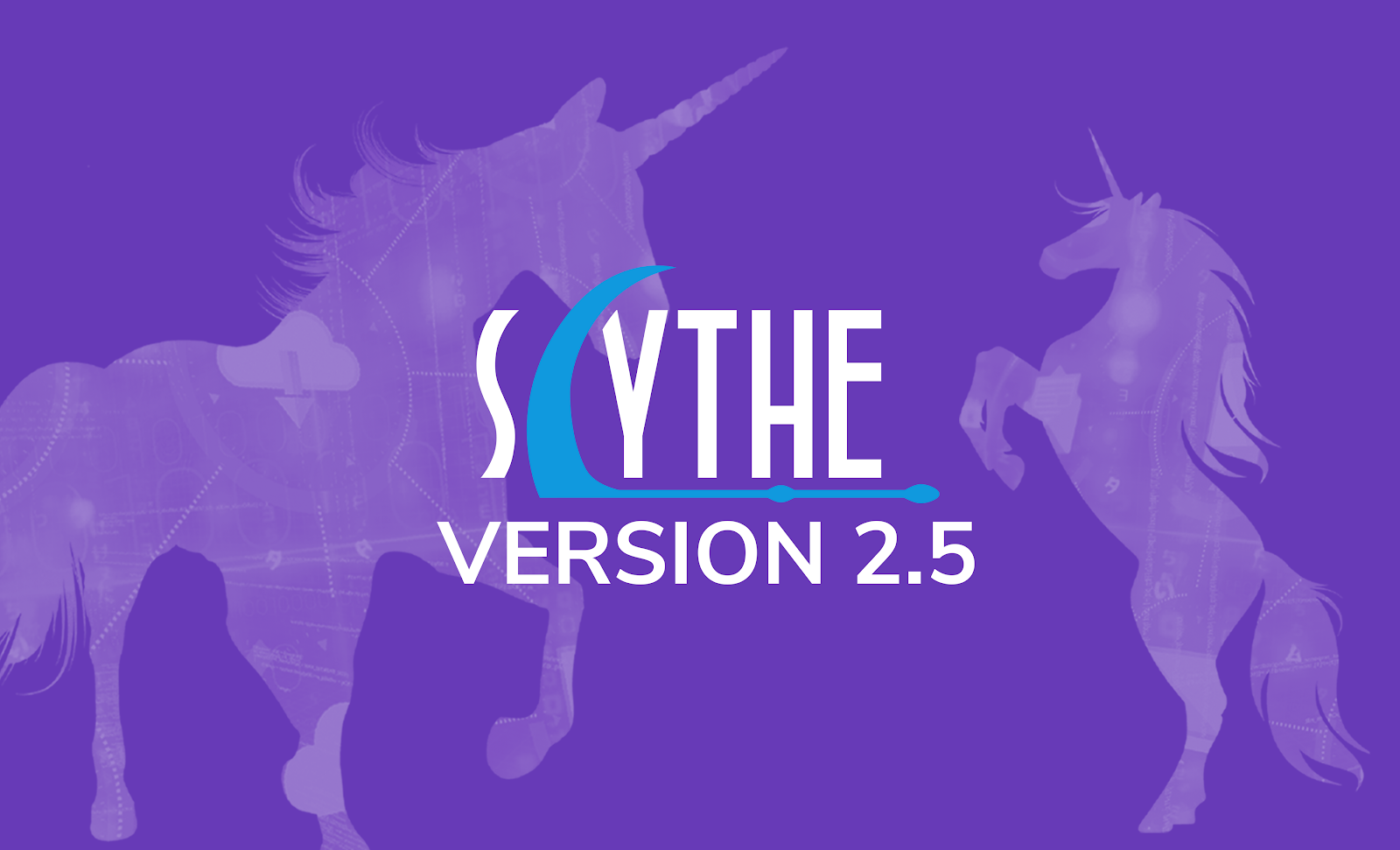 The SCYTHE team has been hard at work on our latest release, which brings with it a number of updates and new features!

What's new in version 2.5?

Support for macOS Campaigns
Lateral Movement
Role-based Access Control
Improved MITRE ATT&CK™ Integration
New Reporting Layout

Apple joins the Operating System List
With the release of version 2.5 comes the support for macOS Campaigns. Similar to our initial Linux release, users can now select the macOS icon in their New Campaign creator, build automation, and download binaries for deployment on macOS hosts.


Lateral Movement Made Easy
As with every major feature we introduce into the SCYTHE user interface, our team makes it easy to operational the threat regardless of your background in cyber-offense. In the spirit of ease-of-use, we've released a Campaign Observation, Visualization, and Lateral Movement user interface. Now you can see the environment in one glance: what's compromised and what's next. Use SCYTHE to perform neighboring endpoint discovery over Active Directory, then escalate privileges and laterally move onto available neighbors.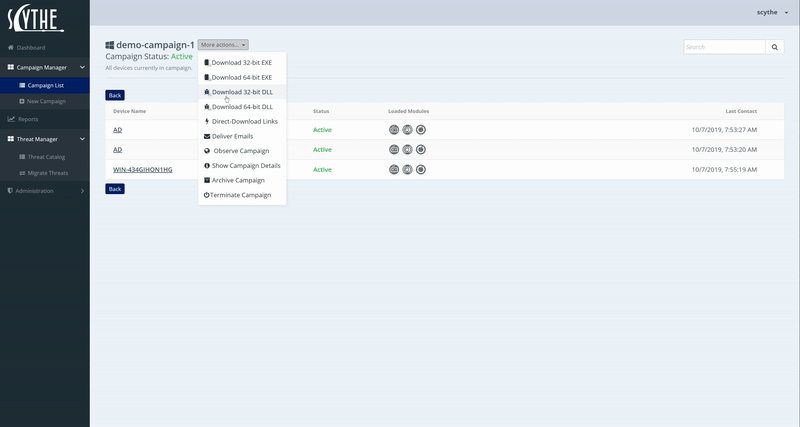 Custom Roles and User Access
The platform now comes with the ability to create custom roles so that you can enjoy the benefits of Role-based Access Control in SCYTHE. Administrators can enable and disable features and functionality for various users, and these can be adapted by administrators as needed.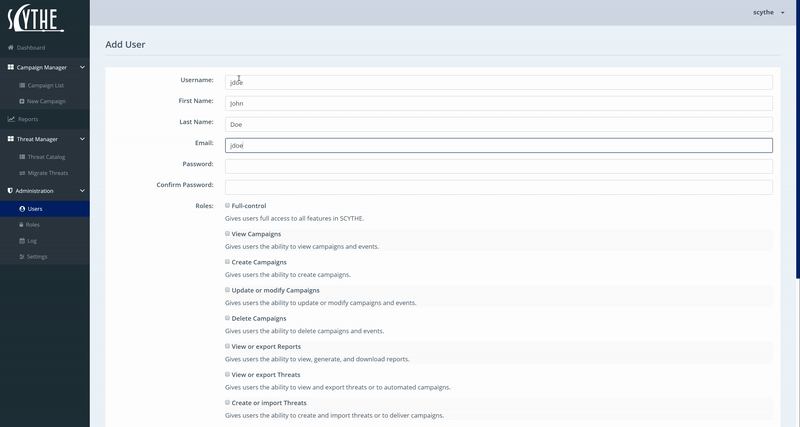 ATT&CK Quickly and Easily
Version 2.5 brings even tighter integration with the MITRE ATT&CK Matrix and Red Canary's Atomic Red Team Framework. We've updated our interface to reflect additions in the ATT&CK Matrix, as well as additional exercises from Atomic Red Team. Aligning all workflows and reporting with ATT&CK is easier than ever using tags in SCYTHE.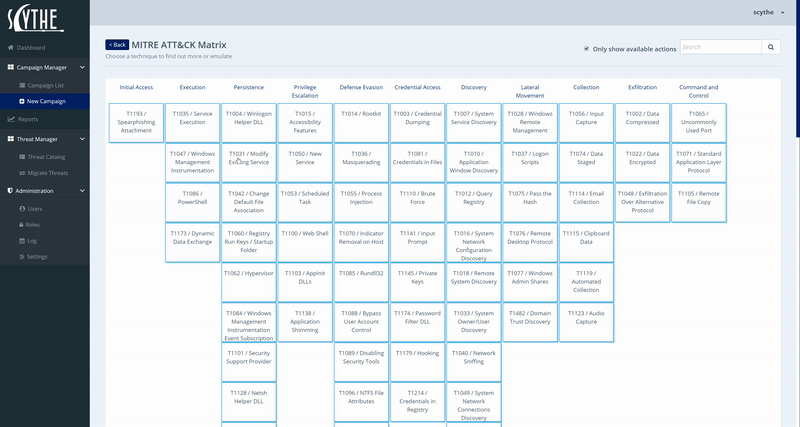 Now is the Time to Test drive SCYTHE!
Whether you are trying to validate your defenses, test a new endpoint protection product, or streamline your team's workflow, now is the perfect time to give SCYTHE a try! ‍
Reach out to us for more information today!