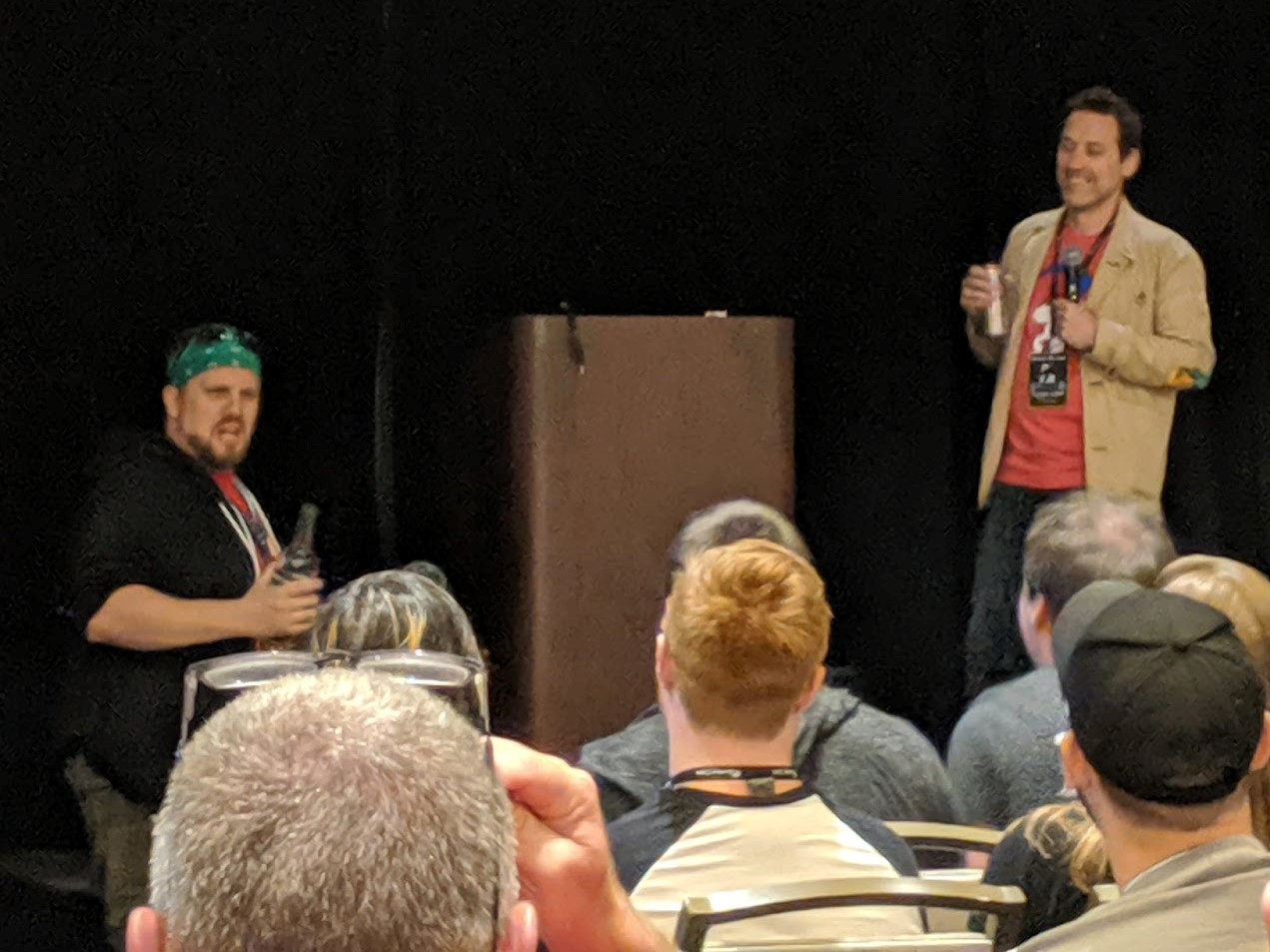 Having participated in the Cyber Moonshot last year, I've seen where grand vision tries to achieve reality. Being a former operator, I've always been more comfortable putting tools in the hands of those that can help. This was one of the catalysts last year when Jorge Orchilles and I sat down for lunch at DerbyCon to discuss the proliferation of open-source offensive security tools. As Matt Toussain has dubbed, it is truly the "Golden Age of C2". But, there are so many of them and where to start?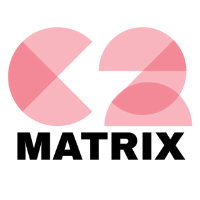 In November 2019, we announced the C2 Matrix to provide a compendium of all available C2 toolsets available, both open source and commercial. The goal of the C2 Matrix is to help point you to the best C2 framework for your needs based on your adversary emulation plan and the target environment. While Jorge and I conceived the C2 Matrix, it is the many folks throughout the community who evaluated the tools that give it depth and value. When we started, we only knew of 21 tools and we are now up to 41!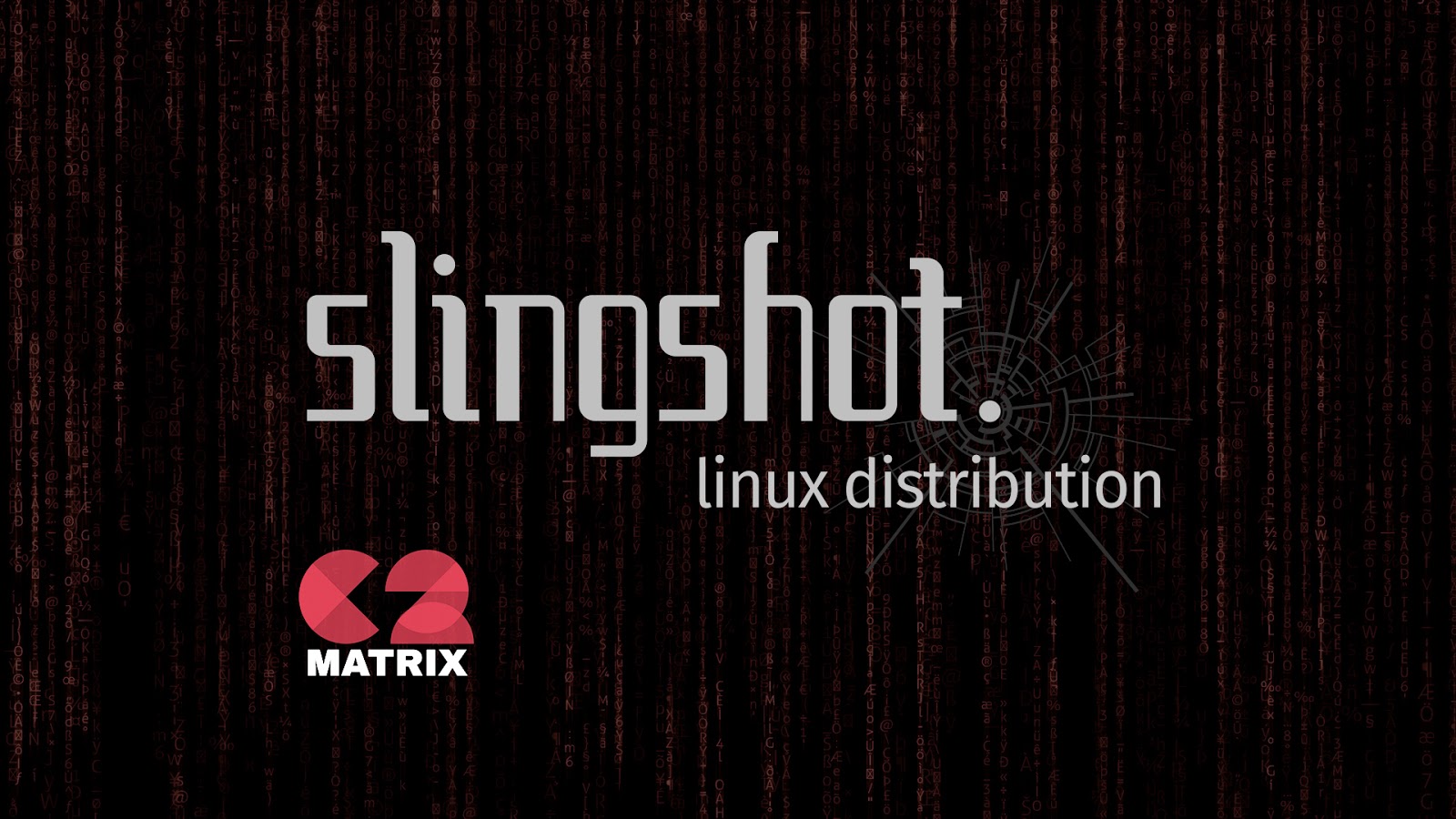 But, not all of these tools are easy to install, let alone use. Introducing Slingshot C2 Matrix Edition! In coordination with SANS, Ryan O'Grady, and several contributors, we are releasing an image that includes many C2s pre-installed:

And, we are adding more to the platform! As we have briefed the C2 Matrix since last year, we have received lots of feedback (submit your ideas here)and ideas to add to our roadmap, so stay tuned for more! While we think SCYTHE is the best C2 platform of course, we know it's not a fit for every user and situation which is why we support this effort: better security makes all of us safer. It takes a herd.