SCYTHE added to the 2021 SINET Companies to watch list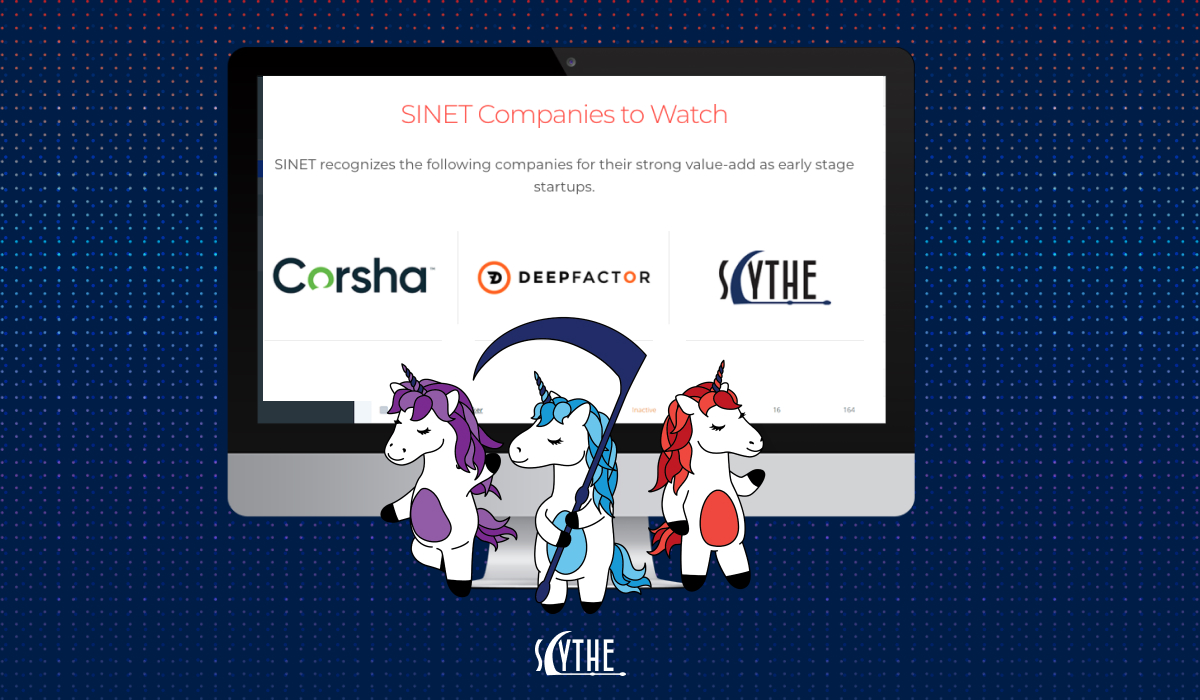 SCYTHE was recently selected as one of SINET's companies to watch for 2021, along with Corsha and DEEPFACTOR. SINET recognizes companies to watch by the value they bring in the beginning stage as a startup company. SCYTHE is continuously honored and grateful for the recognition that has been granted to us. The Herd is encouraged and looks forward to continuing the work of enabling companies to build and emulate real-world adversarial campaigns quickly and efficiently while evaluating their risk posture and exposure. Thank you SINET for recognizing us. Onward, together.
Check out the List Here!
About SINET
SINET believes that effective Cybersecurity is required to facilitate economic growth, protect critical infrastructure, and maintain political stability. To accomplish this objective, SINET is dedicated to building a cohesive, worldwide Cybersecurity community with the goal of accelerating innovation through collaboration. SINET is a catalyst that connects senior level private and government security professionals with solution providers, buyers, researchers, and investors, as well as sponsorship of highly interactive networking sessions.
About SCYTHE
SCYTHE provides an advanced attack emulation platform for the enterprise and cybersecurity consulting market. The SCYTHE platform enables Red, Blue, and Purple teams to build and emulate real-world adversarial campaigns in a matter of minutes. This enables customers to validate the risk posture, exposure, and employees in their business, as well as the performance of enterprise security teams and existing security solutions. Based in Arlington, VA, the company is privately held and is funded by Gula Tech Adventures, Paladin Capital, Evolution Equity, and private industry investors.